Regular price
Sale price
$18.99
Unit price
per
Sale
Sold out
Homeless. No other word better describes our modern-day suffering. It reveals one of our deepest and most painful conditions—not having a sense of belonging. Alan Graham, founder and CEO of Mobile Loaves & Fishes, shares his personal story of becoming more human through humanizing others. Alan believes the more we can give people dignity, the power of choice, and genuine community, the better we'll be able to offer solutions that will impact our world. In Welcome Homeless, Alan delves deep into what it means to be connected to God, the earth, and each other. In doing so, he shows us the home we've all longed for but never had.
View full details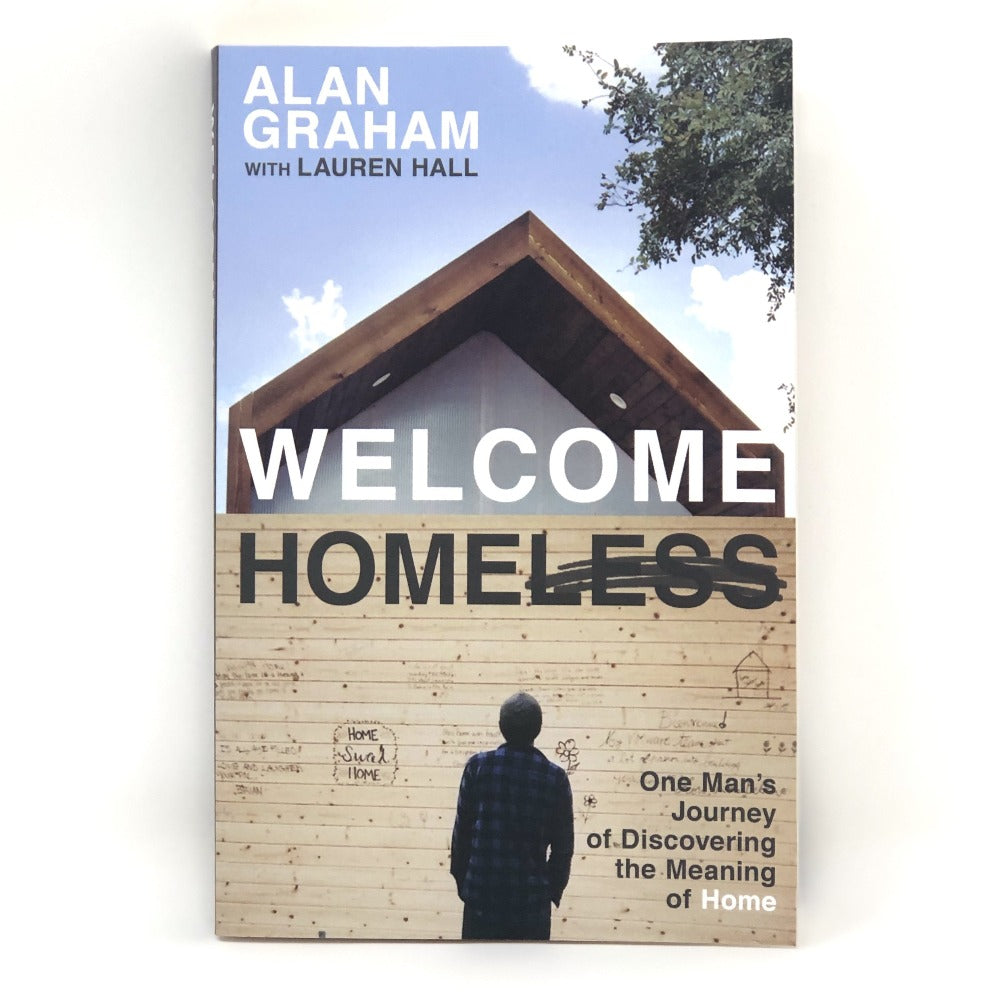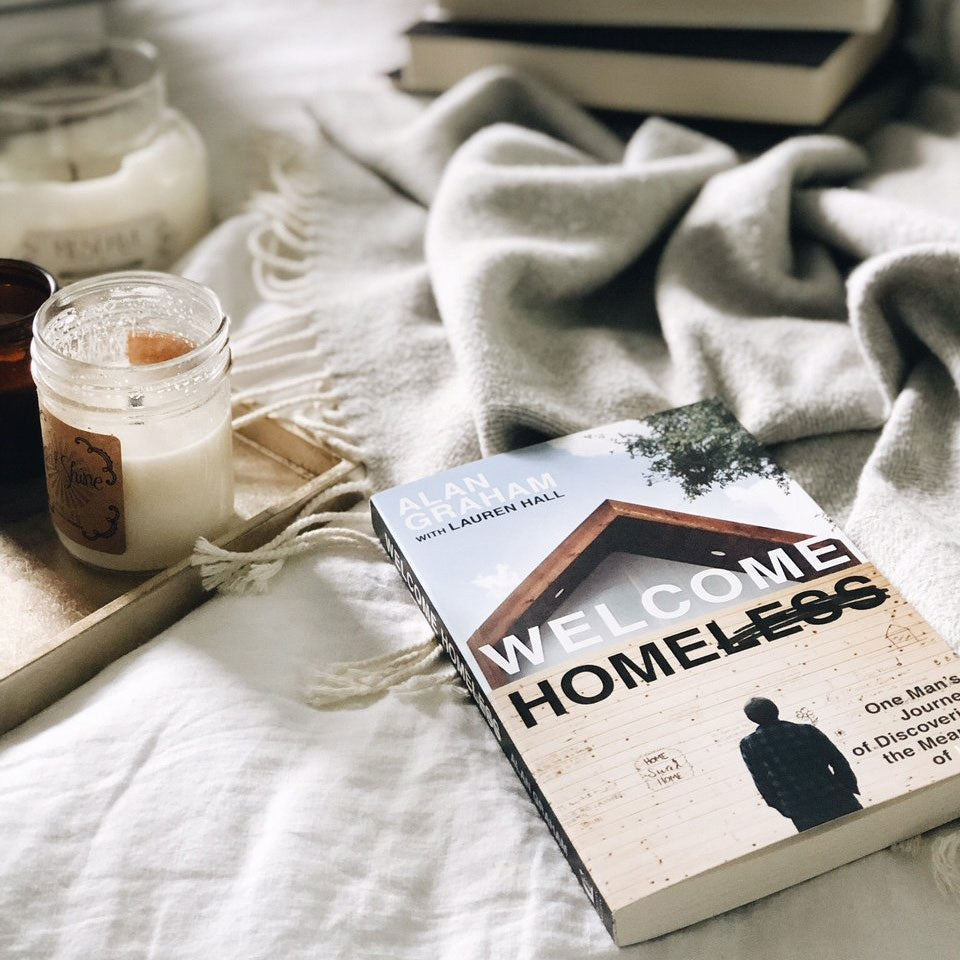 Life changing! Read this book if you want to know your neighbors - ALL of them!!
After seeing the Today Show episode about Community First! Village, I started exploring other videos and the website. I was so inspired I made a trip down to visit and stay at the Airbnb at the village. Before I left I got a copy of this book and was reading it during the week I was there. What Alan and everyone he's connected with along his journey to create this Village, have done is nothing short of amazing! This book lets you into the lives of the people he's connected with on the streets of Austin some of whom have moved into the village. It also brings you into his journey which is clearly guided by his love of God and his heartfelt mission to serve "the least among us". This book is a compelling and moving story that will give you a new sense of the unity that God intended among all of his children.
I'm Bruk Keener, chapter 8.
This book is unedited and is not accurate. We were promised a chance to edit our story, but not given one. Robin still has our original manuscript with our suggested edits. Some of the other stories are a bit sensitive in nature, and they weren't approved either. Not happy at all.
Read this Book!
If you want to know how to help the men and women you see standing on the street corners, sleeping under the bridges and hiding in the woods, read this book! The personal stories of the people Alan Graham has met over the years he has been serving the homeless in Austin, Texas will bring you the insight you need to learn who your homeless neighbors are and what they truly need to restore and transform their lives. If you want to do something about the "homeless problem where you live, this book will provide you with answers no politician or community group leader can. You will be moved to action when you read this book and you will be ready to Welcome the Homeless in your community,